News & Events
Join us December 6-8 at Gartner IT Infrastructure, Operations & Cloud Strategies (IOCS) Conference...
Read Post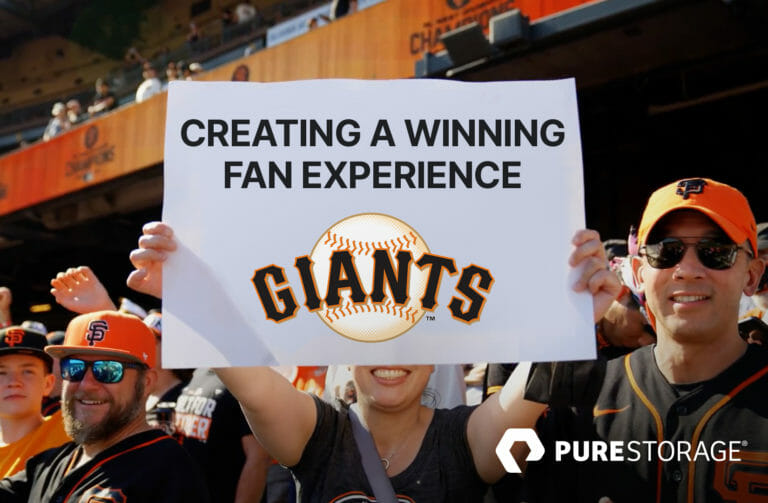 Perspectives
MLB teams like the San Francisco Giants have to think creatively to attract fans...
Read Post
There are approximately 95 million posts on Instagram every day. You probably aren't going to see all of those posts—but you will (hopefully) see more of what you're interested in. How does this happen?
Managing Blog Editor
An Email You'll Be Excited to See
Get our monthly roundup with the latest information and insights to inspire action.
Subscribe