Perspectives
Data security is the biggest risk organizations face in digital transformation. Learn how modern...
Read Post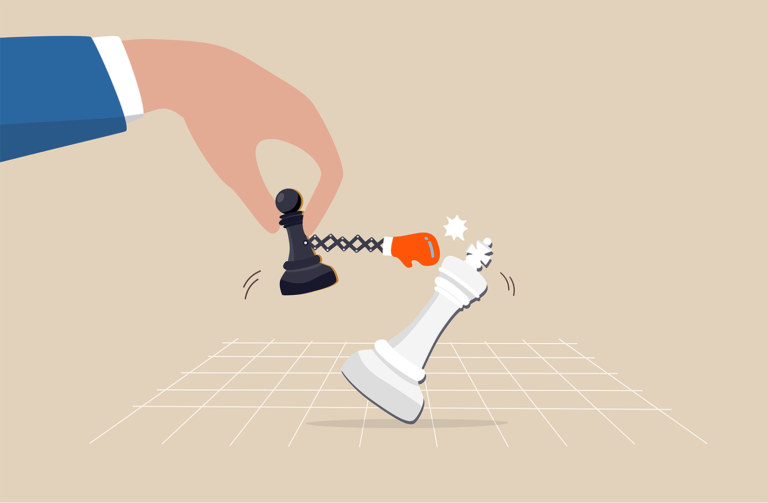 Solutions
After a disaster, businesses can't wait days or weeks to get their data back....
Read Post
Perspectives
The North Pole is probably the biggest and most complex operation in the world....
Read Post
Customers can use Pure1 to assess how to improve power efficiency by metering watts per unit of data on the array that can be read back. This works hand in hand with the energy efficiency SLA.
Product Marketing Leader