Joshua Robinson
Joshua Robinson was a Founding Engineer on the FlashBlade team. He spent 3 years on the core development team architecting and building the FlashBlade from the ground-up and was responsible for core IO and metadata components. Prior to Pure, Joshua worked as a data scientist in the search infrastructure team at Google, focused on the data pipelines and machine-learning algorithms for selecting and crawling the Internet. Joshua graduated with a PhD in Electrical and Computer Engineering from Rice University in 2009, with a focus on machine learning and algorithms. He is currently a guest author.
The Latest from Joshua Robinson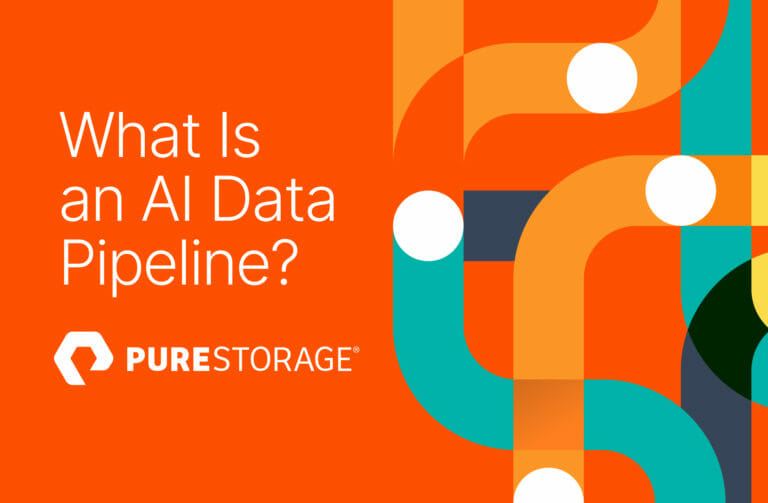 기고
심층 신경망(Deep Neural Networks, DNN)의 발전은 데이터 과학자들이 인공 지능(AI)을 이용해 데이터를 활용할 수...
Read Post